Located in the historic heart of Montmartre, this 494 ft2 one-bedroom apartment is a shelter from the noise and bustle of the surrounding city.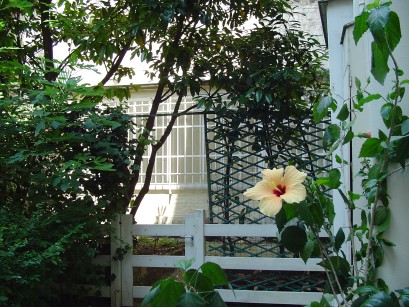 Down the street is the Bateau Lavoir, where Picasso, Braque, Van Dongen, Juan Gris and many others once lived and painted. Around the corner are the only two remaining windmills of the hundreds that once covered the hillside.
One block down the hill is the main shopping street for fresh bread, fruit and vegetables, wines and cheese galore, or even Chinese delicacies and Italian food products.
The building dates from the late 19th century, when Montmartre was a village separate from
Paris. The neighborhood is totally safe, and the door has a digital code for even more security.